---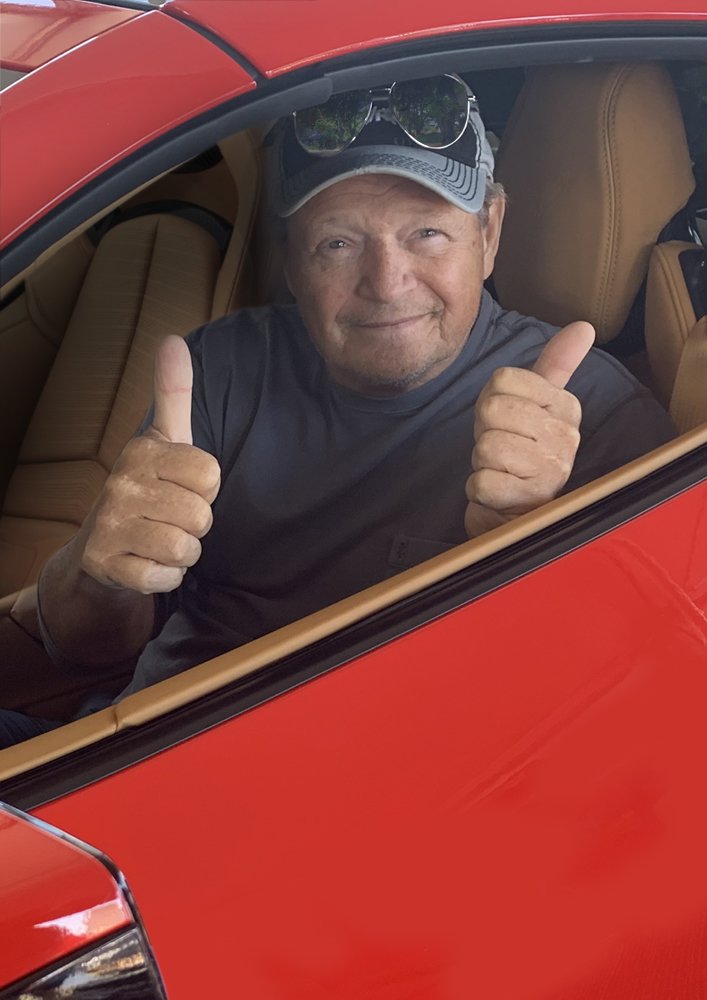 Obituary of Ernest Ryer Stansfield Jr.
Ernest Ryer Stansfield loved life, family, and motor oil. He made his final pass down the drag strip to heaven on June 22nd, 2020, at the young age of 75, at home surrounded by his family.
Ernest, more commonly known as Stan to his family & friends, was a lover of all things tinker-able. He enjoyed anything with a motor and most things without, except for seized bolts. He was always the first to raise his hand to help you with any project around the house or in the driveway. Toolbelt on one hip and chemotherapy pack on the other. Stan loved to share his knowledge with those around him including his famous wisecracks and one-liners; "bite the bullet", "just another port in the storm", and "too many pokers in the fire". He even told his oncologist to "Go Big or Go Home" for his June 24th chemo treatment…he wasn't giving up or showing cancer any mercy.
Stan always turbocharged everything he did, often going above and beyond for his career, community, friends, and family.
Words cannot describe how much Stan/dad/poppy will be missed, but he instilled his best values and tough work ethic in those he influenced and loved him. And for that, he will live on in all of us. We wish him everlasting peace, happiness, and burnouts while cruising heavens beaches in a 63 split-window Corvette and watching over his family as they continue to make him proud.
In lieu of flowers, the family would very much appreciate a donation in honor of Ernest Ryer Stansfield to Ronald McDonald House in Philadelphia via
https://www.philarmh.org/donate/
or by mail to:
Ronald McDonald House Charities Philadelphia Region
3925 Chestnut St, Philadelphia, PA 19104


Share Your Memory of
Ernest