---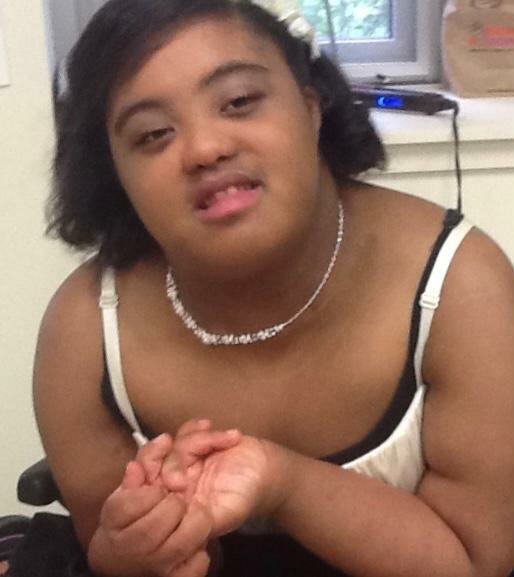 Obituary of Mia Morgan Scott
Mia Morgan Scott
February 10, 1999 – July 10, 2022
Mia Scott was born to Michele and Mark Scott in Livingston, NJ on February 10, 1999. Mia's younger brother, MJ (Mark, Jr.), completed the loving family the following year.
Mia was always happy and a joy to be around. Her favorite characters were Elmo, the Teletubbies, and Barney. Mia loved her three Shiba Inus as well as swimming and horseback riding. Like many of us, Mia was a member of the Beyhive and loved Beyonce's music. She also enjoyed having a good meal at Red Robin or Olive Garden.
One of Mia's biggest accomplishments was her graduation from Pillar School in 2020. She was beloved by many throughout her education, especially her teachers, Minerva Mata-Saddenine and Nicola McLeenon.
Mia was preceded in death by both her maternal grandparents, Ida and Samuel Howell, her paternal grandfather, James Scott, and her uncles, Barry Howell and Tracy Scott.
She leaves to mourn her passing loving parents, Michele and Mark, and brother, Mark Jr.; grandmother, Mary Scott; uncles Robert (Stephanie), Zachary (Janelle) and James (Millie) Scott; aunt, Michelle Mulia-Howell; many cousins and a host of therapists and teachers.